Well I was not sure where to post this.
I naturally asumed under tracks. Not 4 sale.
I know its not fancy but it does the job for testing.
Here is the test track that I typically use, been using it for the past few years now.
32 footer.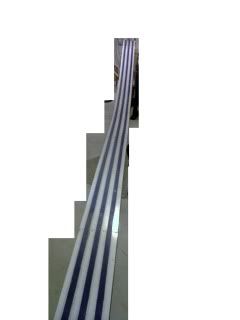 Handsome it's not but it does work.
Sporty