After detailing some
Micro Wizard Freedom track mods
, I wanted to also have a mods thread for Best Tracks.
Before we get into track mods, I found this excellent
assembly guide
and
video
that can help with the initial track assembly.
I had a Best Track for a number of years and ran several races with it, but I actually didn't do any modifications to it, so the ones that I will list here are ones gleaned from this and other forums. I do encourage Best Track owners to jump in and detail any mods that they have done.
Mod #1
- For more competitive races, the stop section can be a bit on the short side. Some have simply purchased an extra stop section to go on the end of their current one.
Mod #2
- Sometimes cars can pop out of their lane on the stop section and cause a collision with other cars. Adding dividers between the lanes of the stop section can keep the cars in their lane. Some have used sheet metal, plexiglass or foam board to make the dividers.
Mod #3
- Binder clips are not very good at keeping the sections together. During one race, I accidentally bumped the track and a gap opened between two track sections, so the binder clips were obviously not doing their job well. Some people use stronger spring clamps. GravityX mentioned
adding spring latches
to each section. I'm not sure if he ever did, but it is an interesting idea.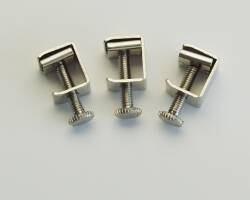 Mod #4
- Improve the start gate release lever operation. Allows for easier tripping of the start gate, especially if using a solenoid to do the tripping. With
bracketracer's mod
the pivoting of the lever is improved by adding in some nylon washers and using a shoulder bolt.
Mod #5
- More improvement to the gate release lever operation. With
Owens Racing mod
, a roller bearing is added to the release lever using a shoulder bolt. The gate just smoothly rolls off the roller bearing, instead of dragging on the bottom of the notch in the lever.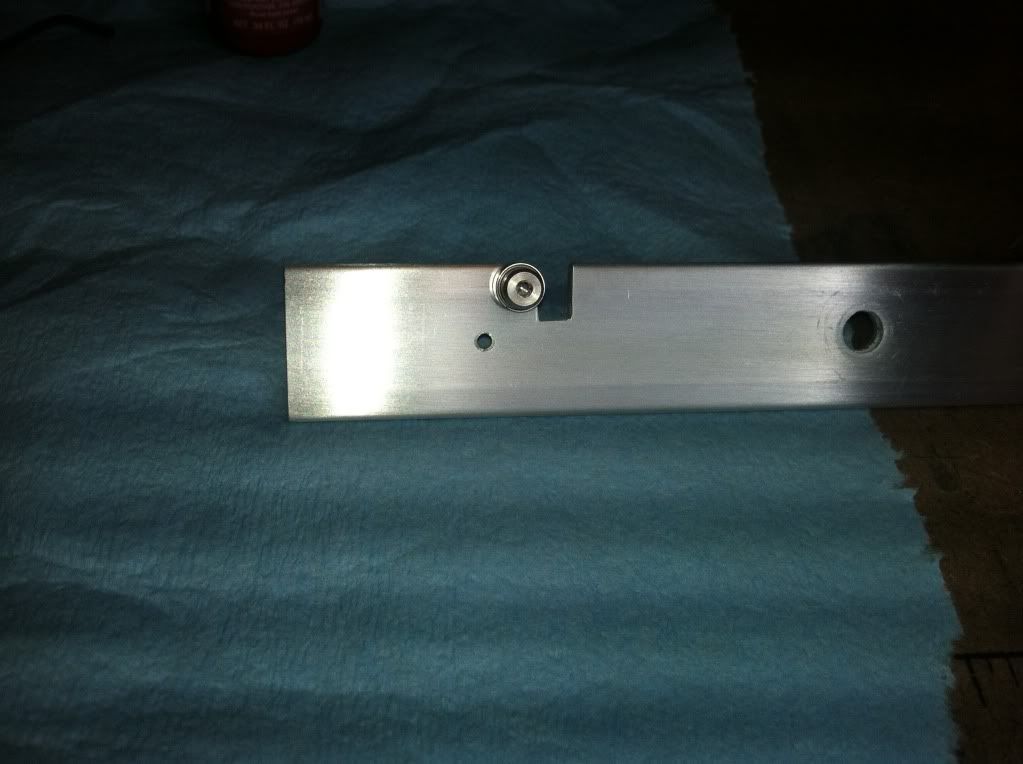 Mod #6
- Quite down the running of the cars. The hollowness of track extrusion can make the running of the cars a bit noisy.
This thread
mentioned putting foam under each lane. As another option, I was really impressed with the
sound deadening material
that I used to reduce the noise of a copper sink that I installed in our kitchen. You can cut that stuff into strips and stick it under each lane. It doesn't need to cover the whole underside of a lane to do its job.
Mod #7
- Adding a solenoid start gate can help reduce vibration from the start and make starts more consistent. There are commercial solenoid gate triggers available, like the one below from
New Directions
, or there is a
DIY solution
.