No secret that my son has the hockey bug. This year he thought he would combine the two things he enjoys the most into one. We race this weekend, so we will see how it goes. The pack uses a supertrack, so he has it as straight as possible. This is also the first year that he has broken the weight down to grams for a final measurement instead of ounces. 144.554 was his target. He got it close.
He also learned a valuable lesson. You
can not
clear coat sharpie, but you can sharpie a clear coat!
Pre Clear Coat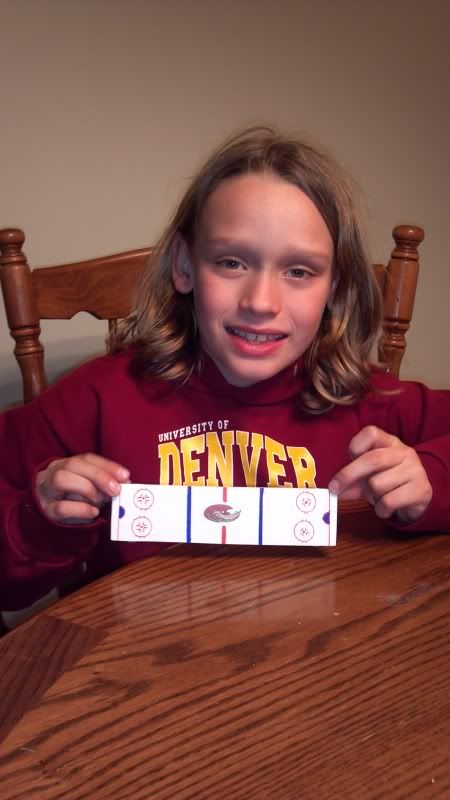 Clear coat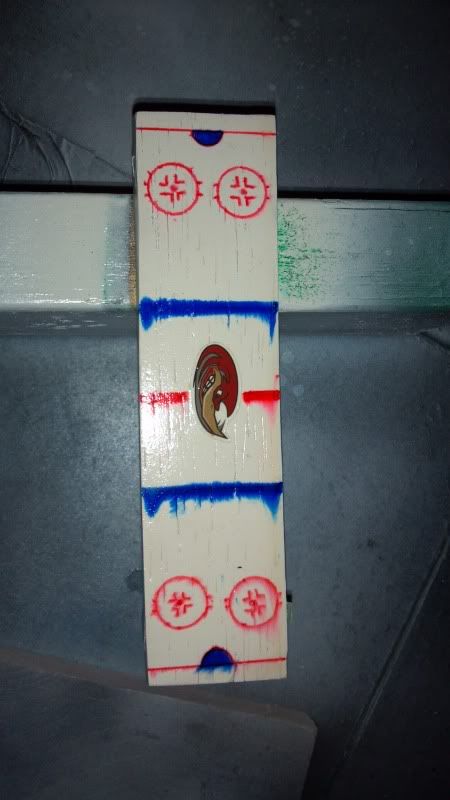 A week later, sanded, repainted, and the sharpie on top of clear.