here is some pictures of our mid america cars for this weekends race.
I did this for fun. and tried out something different on the bore prep and graphite process. Also very quick tune on the kitchen floor.
I not look for them to be fast, but was fun to do.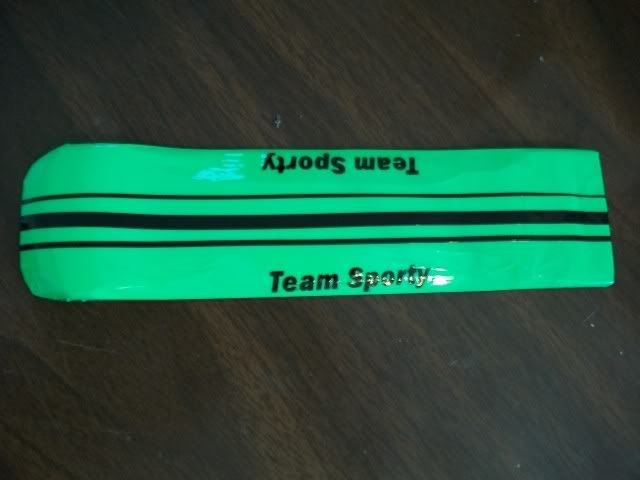 Sorry no wheels, guys !
I used novus 2 and q-tip for the bore prep and then legends wax with graphite mixed in the wax.
When I tried a few years ago novus 2, I could never get it to run as fast as my shared bore prep process. So we will see.
When I tried wax a few years ago with graphite running cars, it was hit or miss. more often miss. and it was not consistent enough to stick with using.
But since it was for fun. I thought why not try this process out. I hear some use it and swear by it. So it will be real interesting to see if it works well enough to keep me in the middle of the pack or at the bottom. With the alignment not tuned very well. I would be shocked to see a top 6 finish.
Sporty