I cant recall, when the last time I seen someone post how they do it.
Adding balsa into a super thin, hollowed out car.
using a pinewood derby block from the official kit ! and a dremel and a cutter disk.
While I am not very good at good try cuts with a dremel and I no longer own a scroll saw.
here ya go.
I took a full block and marked out, where I wanted it cut out. I did not cut the block to 1/4 thick yet.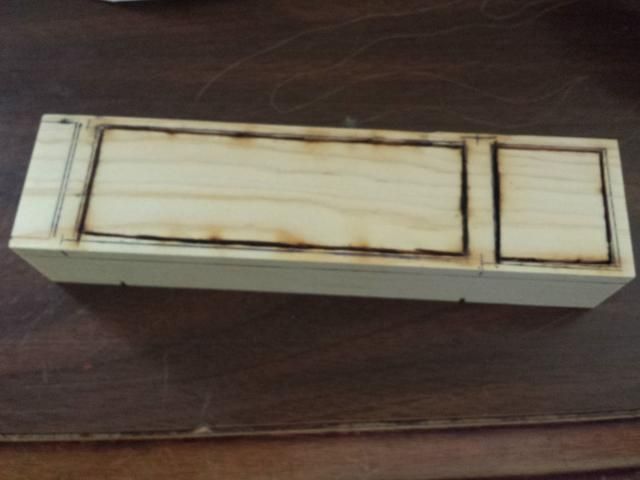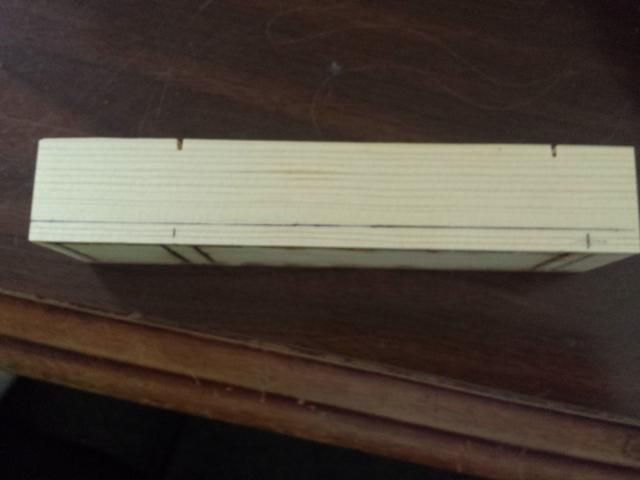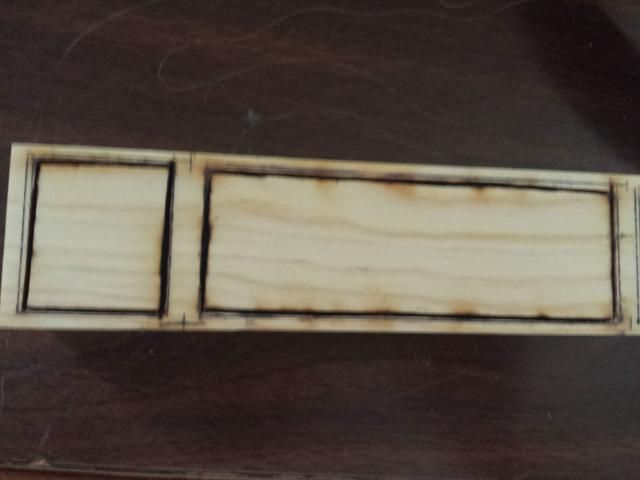 I did drill the axle holes, before cutting out the bottom of the wood.
However. I just cut the block to 1/4 thick
I had to go back and dremel a bit more.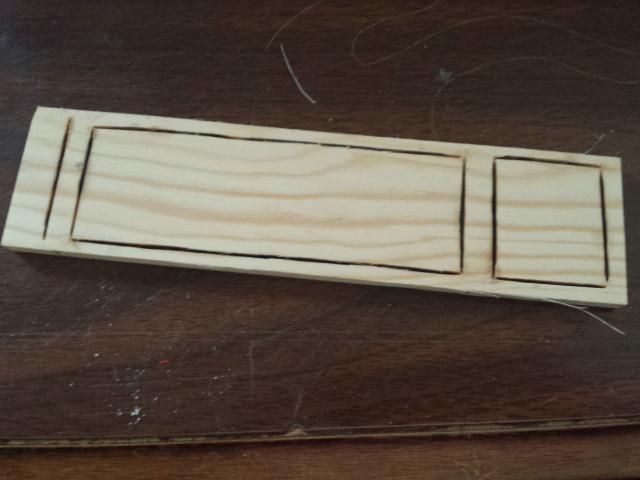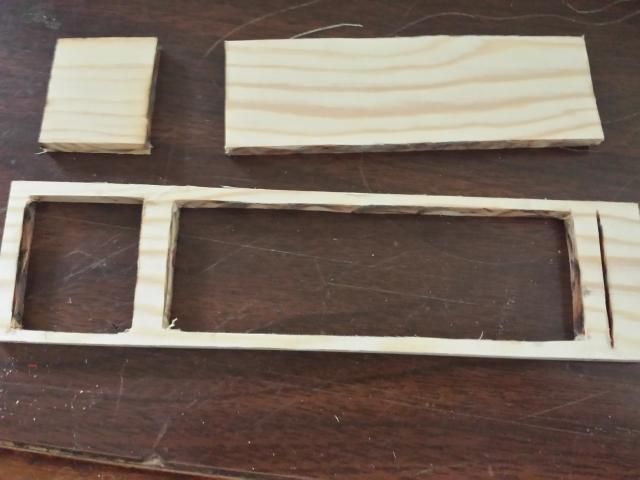 1/4 thick balsa.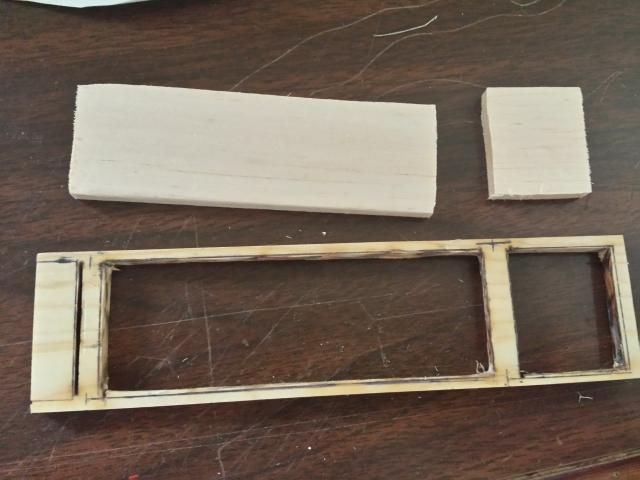 the sides of the frame are 1/8th thick.
I used elmers glue and some super glue gel. Once dry I will start removing some of the balsa.
Out of time for now.
Sporty