Air Jam In the works, build progress, stock wheel base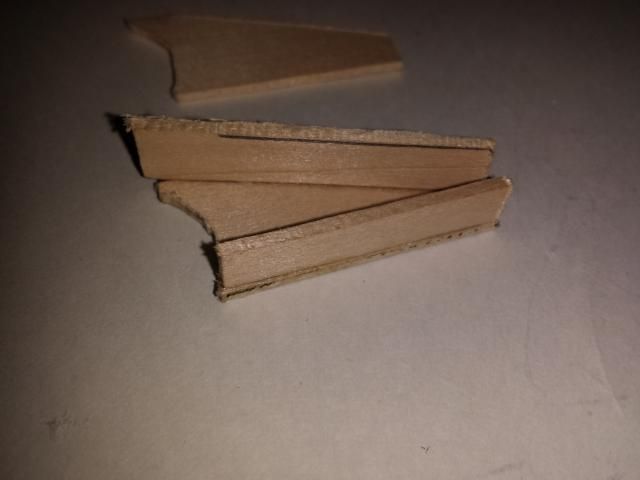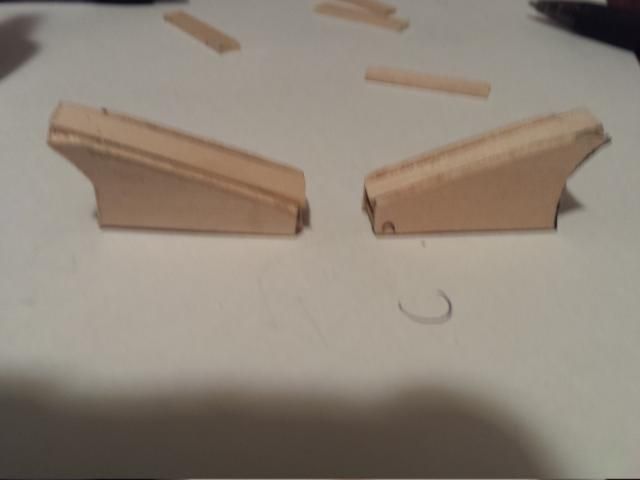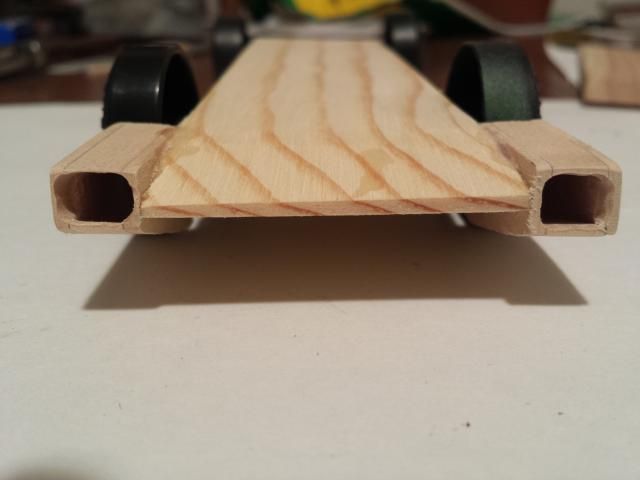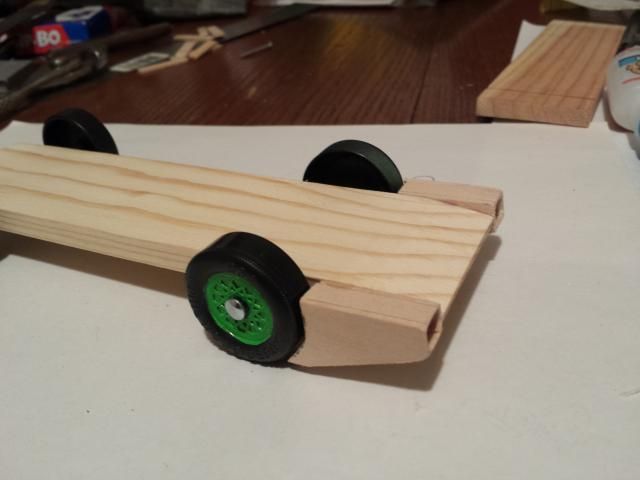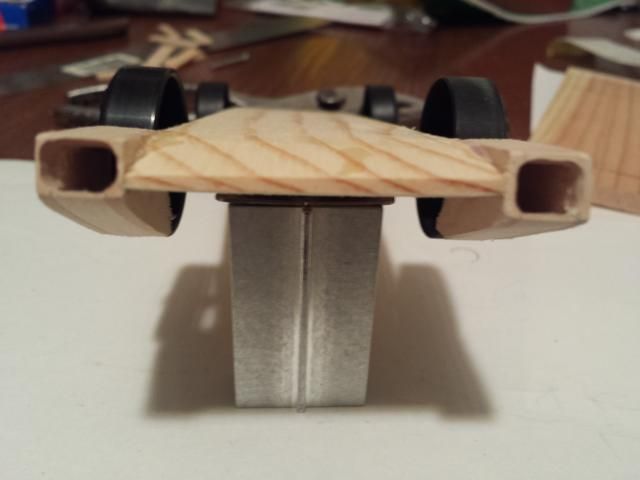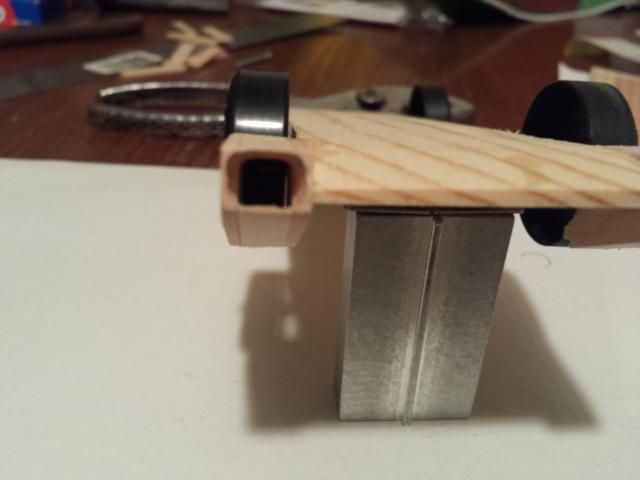 Will use a smaller air divider inside, test piece balsa for now. will thin super thin plastic strip.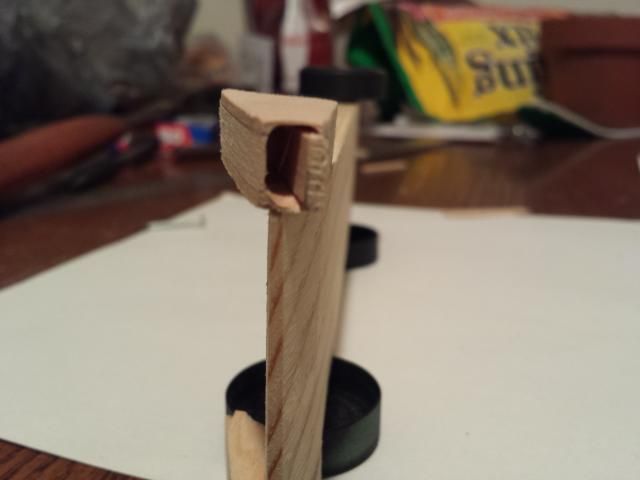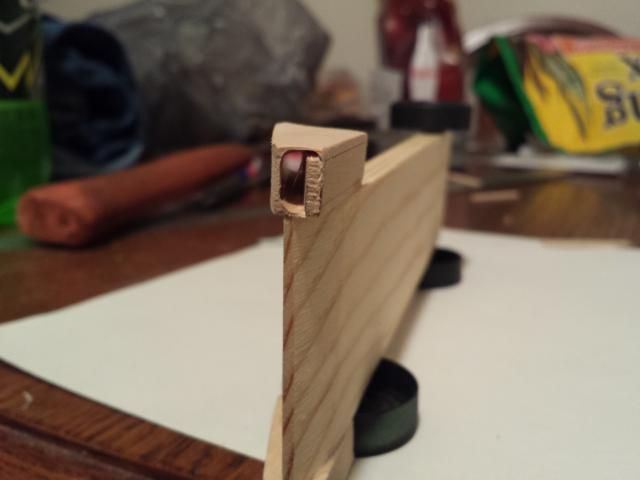 That's all for now On Air Jam.
NOW
Ram Jam Car.
Modified wheel base, Spacing is still stock spacing tho.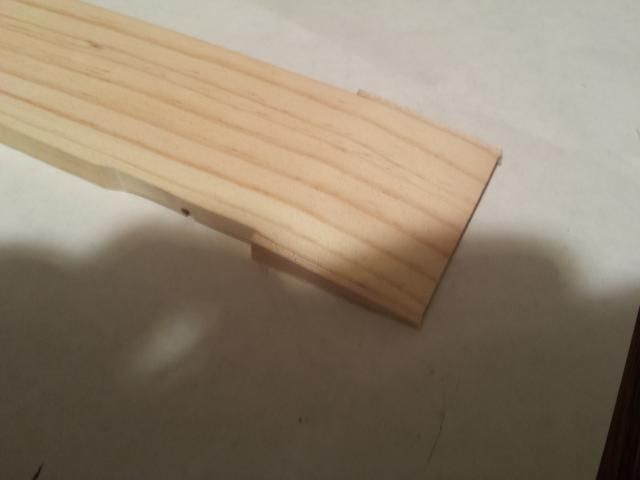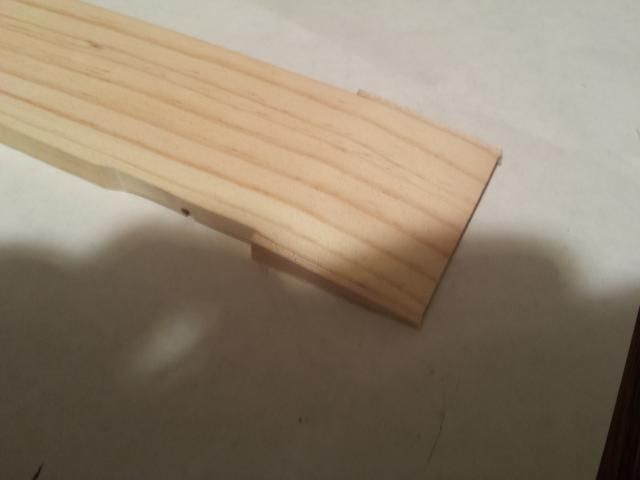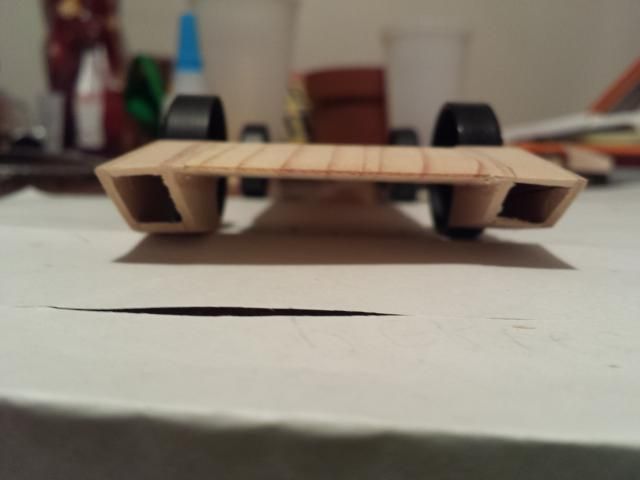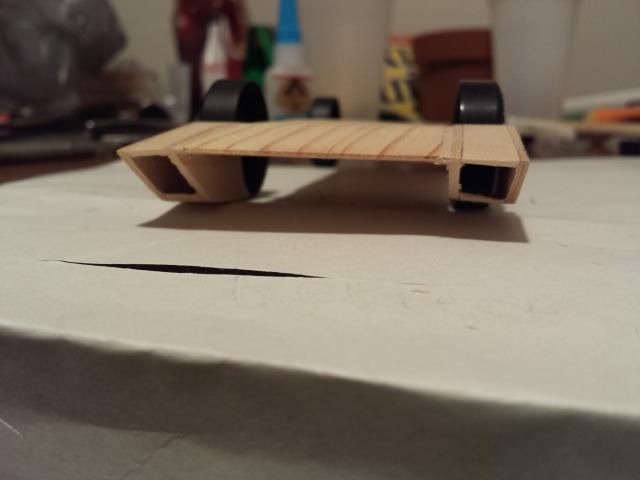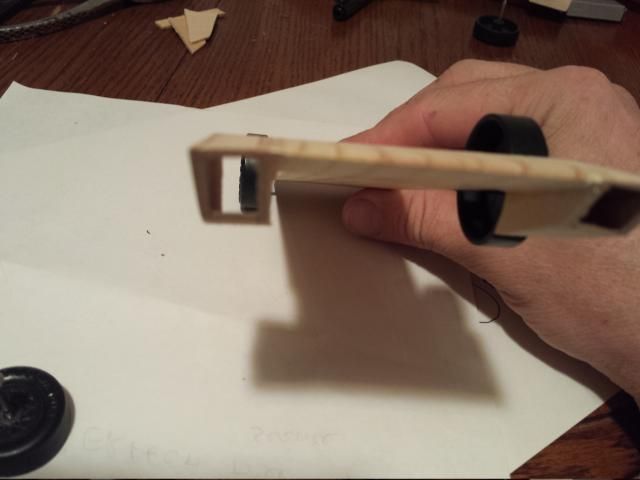 Still need to cut my thin plastic strip for directing air flow in the Ram Jam as well.
And work on rear fenders.
Ran out of time, to get them finished, both Air fenders are different and I have 4 more styles / designs , I want to do.
Im all out of bsa wood too ! So I cant build a few more cars for a bit. But hope to get back to these over the weekend.
3 cars in build stages right now.
And Back fenders, Air Jam and ram Jam Fenders I need to make yet. Working out shapes yet.
Will they work or just be neat looking !
Got to give a shot out to Vitamin K, I am working with him on a few designs and a nice blue print.
Sporty