This is a derby evolution body and His fenders. balsa fenders.
I tried some green dye and I wanted emerald green, but that's not what I got, I did not mix it right. and I ran into some problems. But so far, it's okay.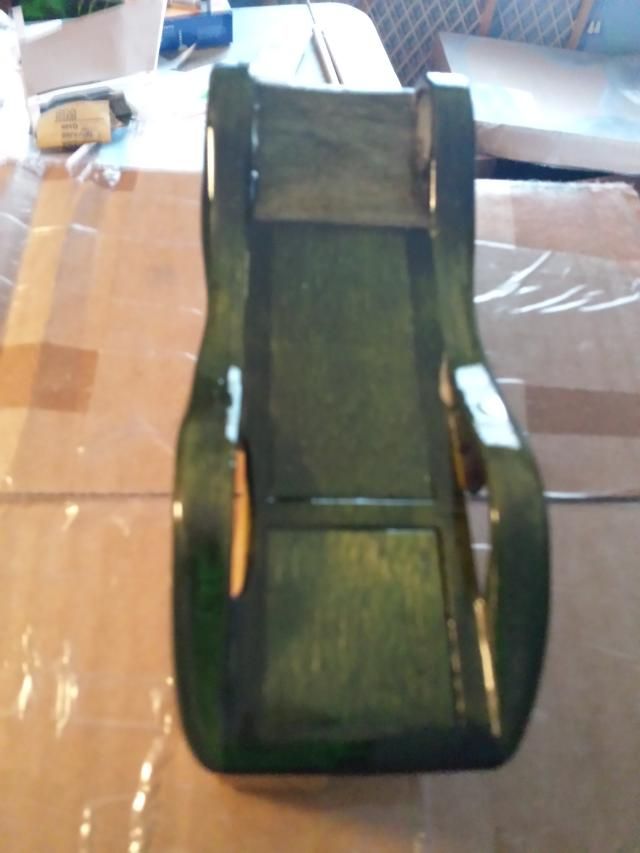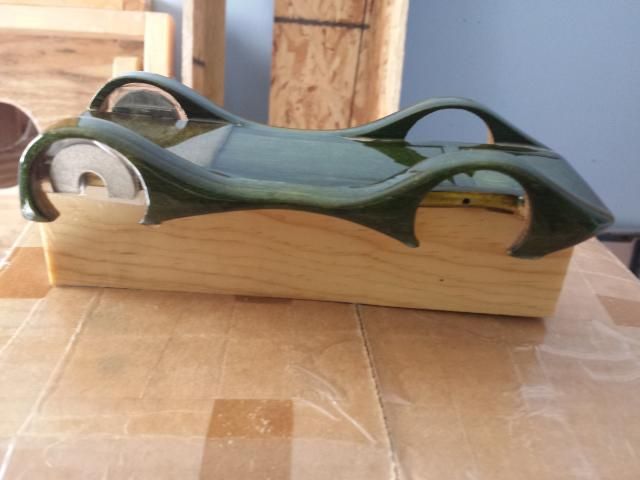 Its got weight in it already, but I may have to take some out, lol.
No wheels or axles on it yet.
Sporty