Here is our fleet and some "construction" pictures documenting out progress.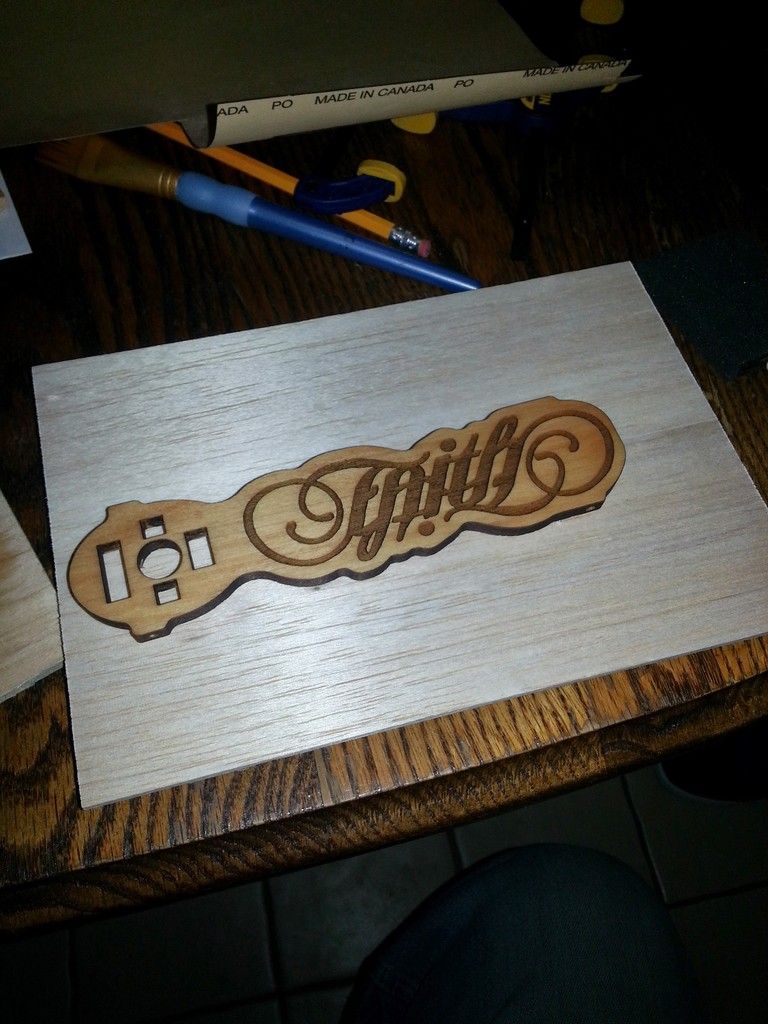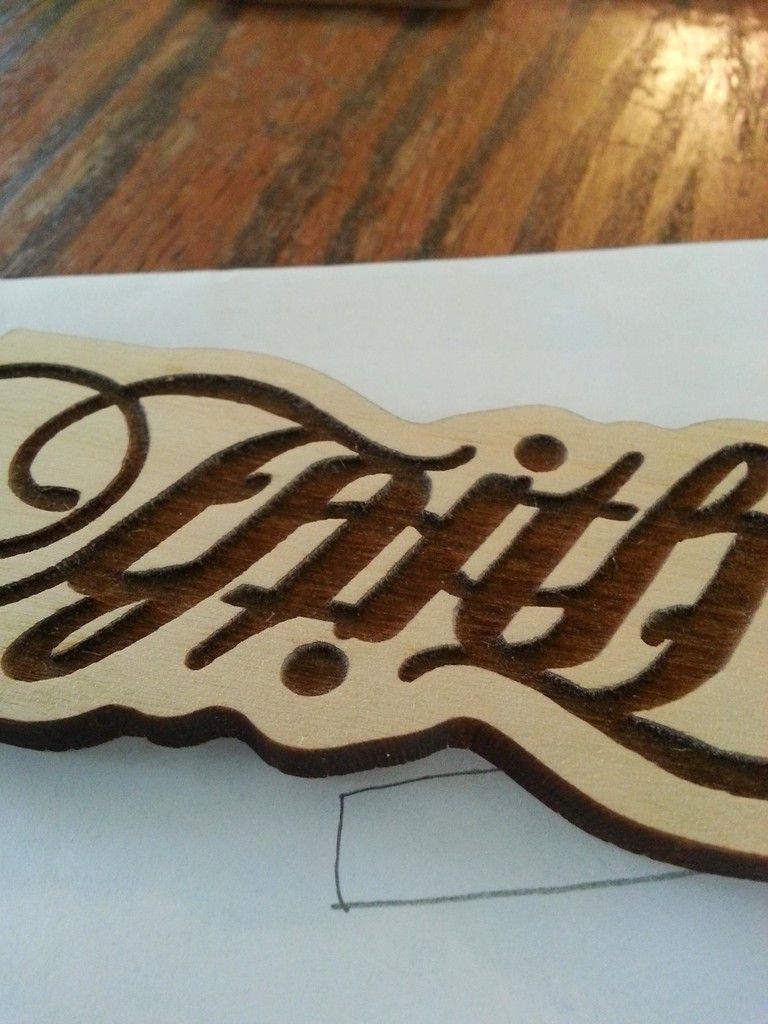 We've made some cars thru the years, both beautiful and not so easy on the eyes. This year we built number 26 & 27. Both of these were Awana Grand Champions (Boys & Girls)
We've had lots of fun learning, and teaching thru the years.