Came across these on an aviation forum. Not sure I want to go flying anytime soon.
Doing full power engine tests on a brand new $200m Airbus, prior to delivery, and killing an annoying cockpit alarm. This is the end result. Pulling the fuse on the alarm caused the plane to think it was in the air, so it released the brakes. No one thought to throttle down the engines.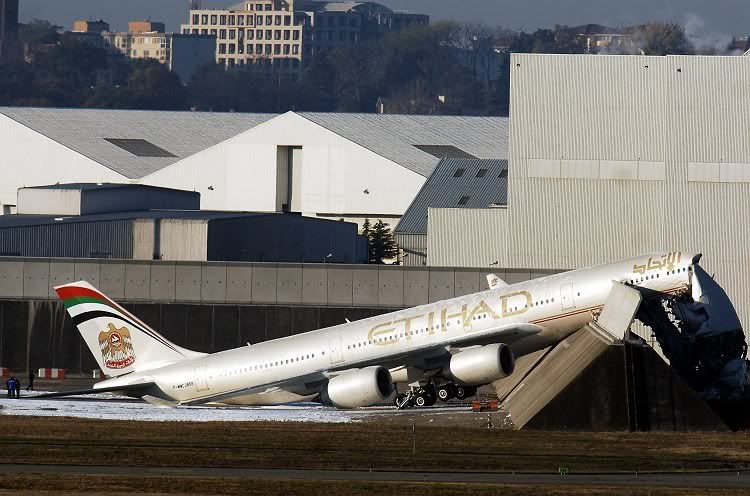 One plane taking another under its wing
I guess they are trying to speed up offload
and here I thought airplanes flew through the air
Parking is tight at some airports
I think they'll need a bigger trash can on that beach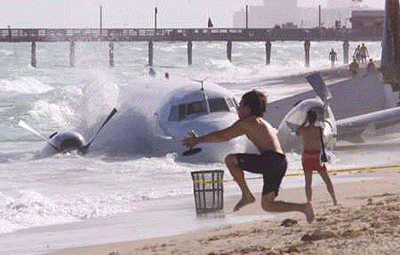 I guess that runway was not quite big enough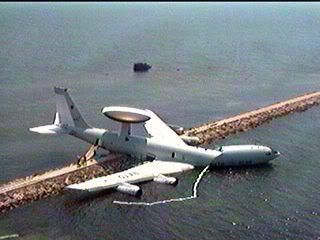 Must be up in Rod's neck of the woods
Guess this guy was practicing his high wire act for the circus
Too slow in the line to take off
The pilot must have forgotten something at home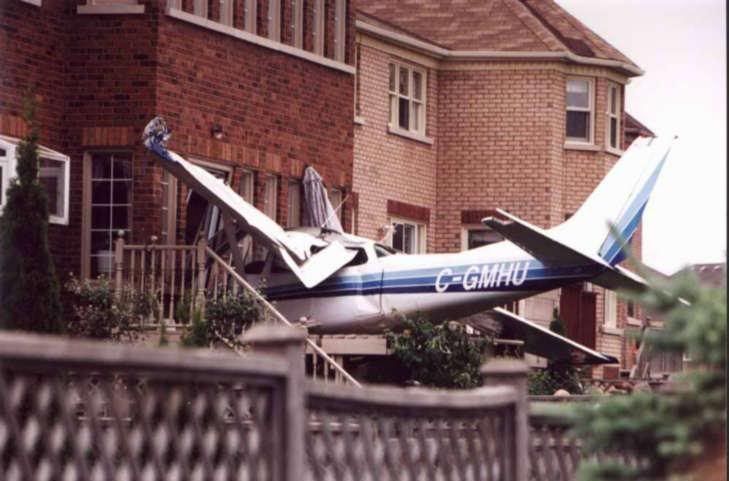 Now where did I put that missile?
Today's not a good day to go flying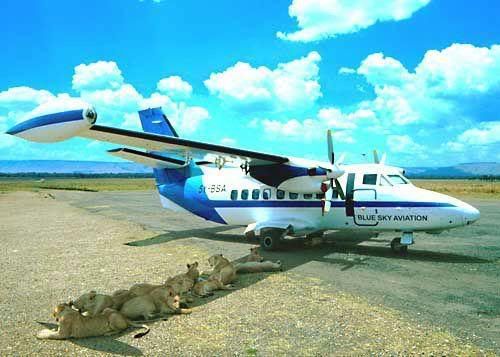 Man, those giraffes are tall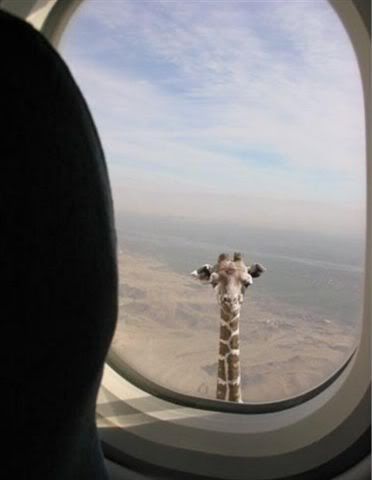 Watch where you park your car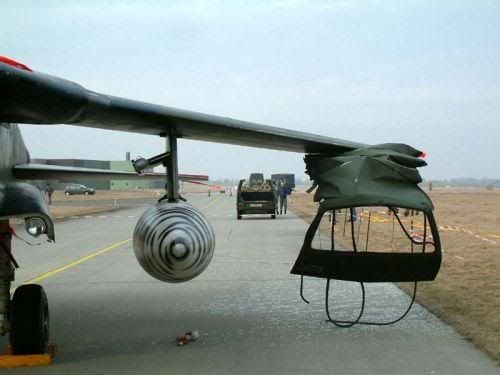 A couple of planes taking a bubble bath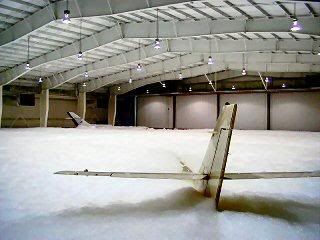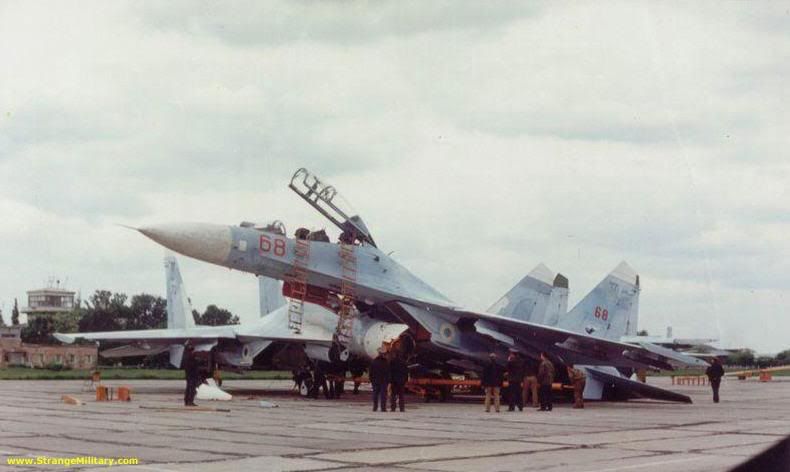 Amazing!
Some kids will do anything to check out the cockpit