Okay,
the pic is a little green !
however, this is my homemade wheel spinner I made for bearing break in for the wheels.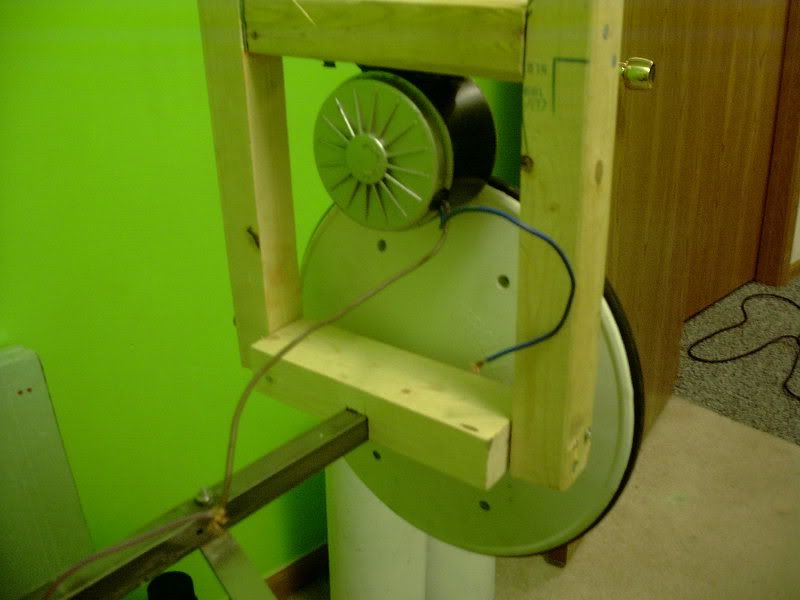 I will try in the future to get a better picture.
If you are interested in making one, PM me, i will be happy to share the info on how and what I used.
the wires are not connected in this photo. Direct Current ran (battery).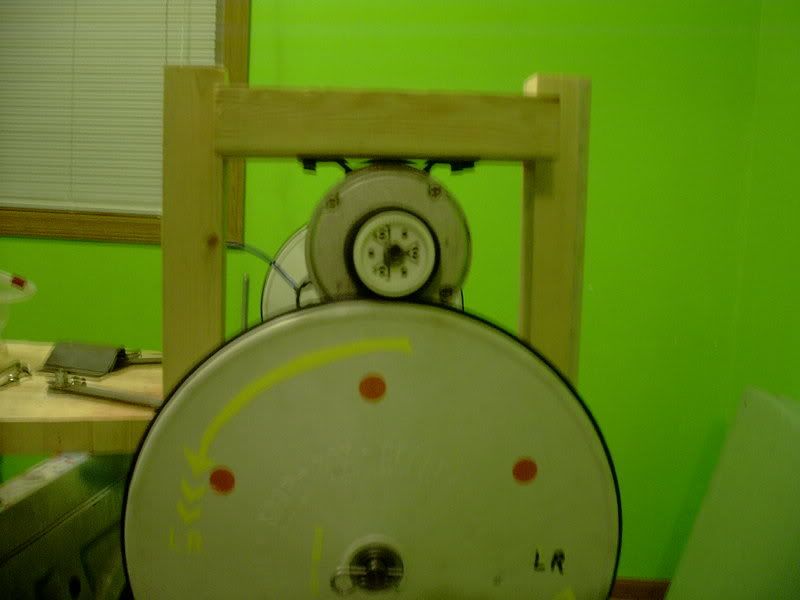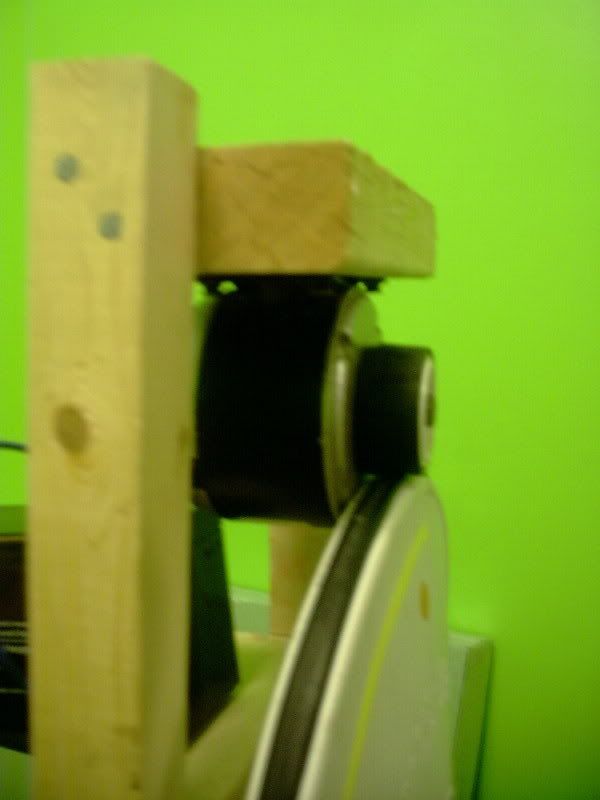 sporty