Do you know, how sometimes you just prefer not to share that tip.
Well this is it. Here is some of the tips I have not shared before.
So, I hope they prove useful and much desired.
The bottom of the Cubmobile-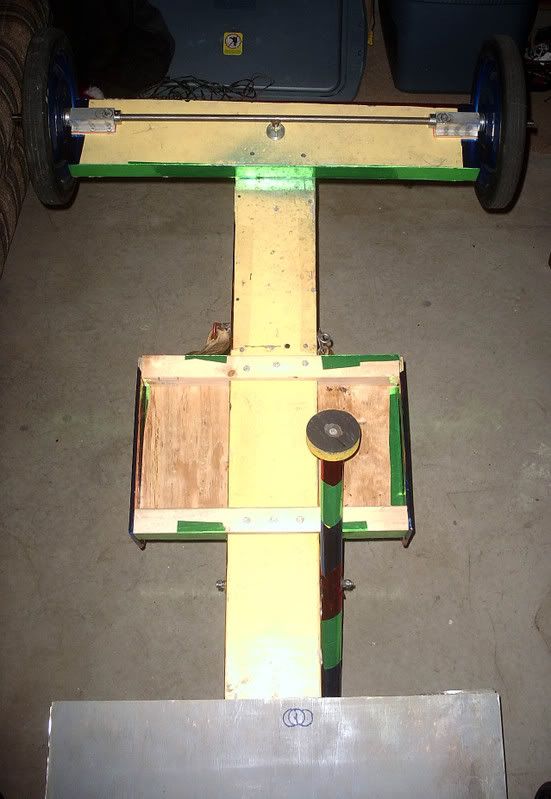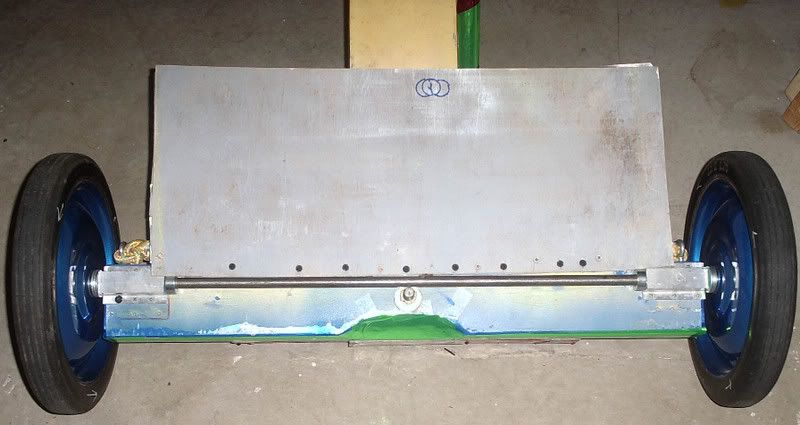 Axle triangulation -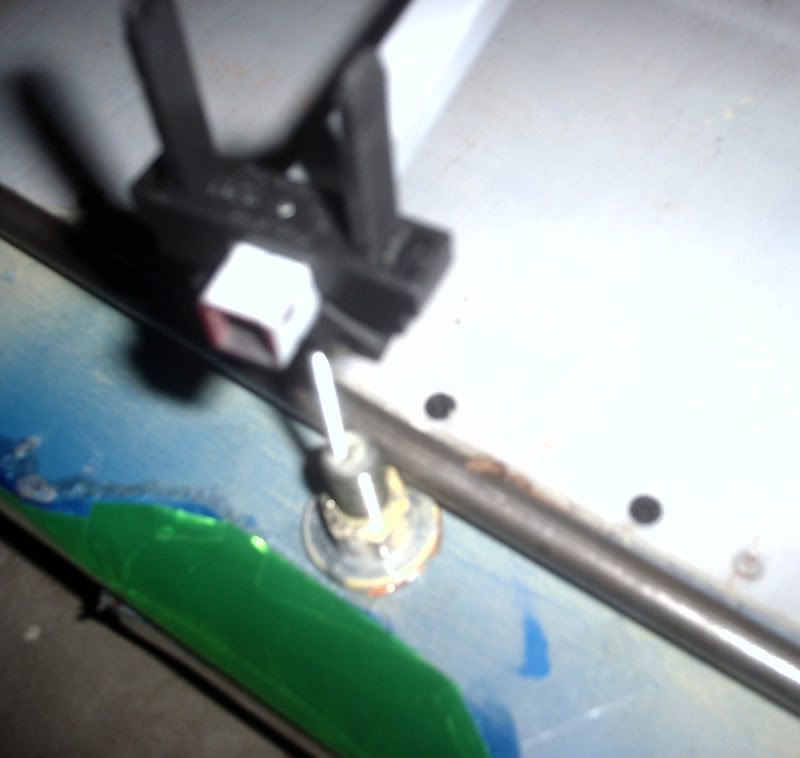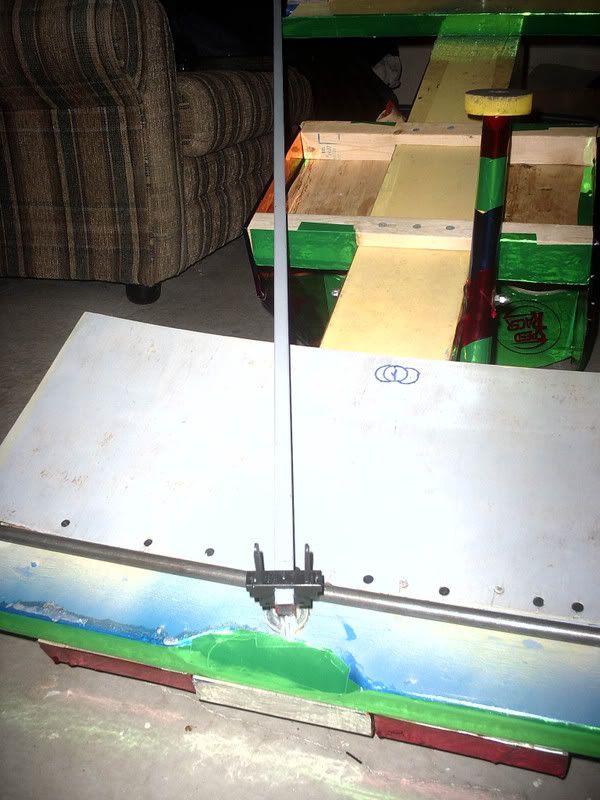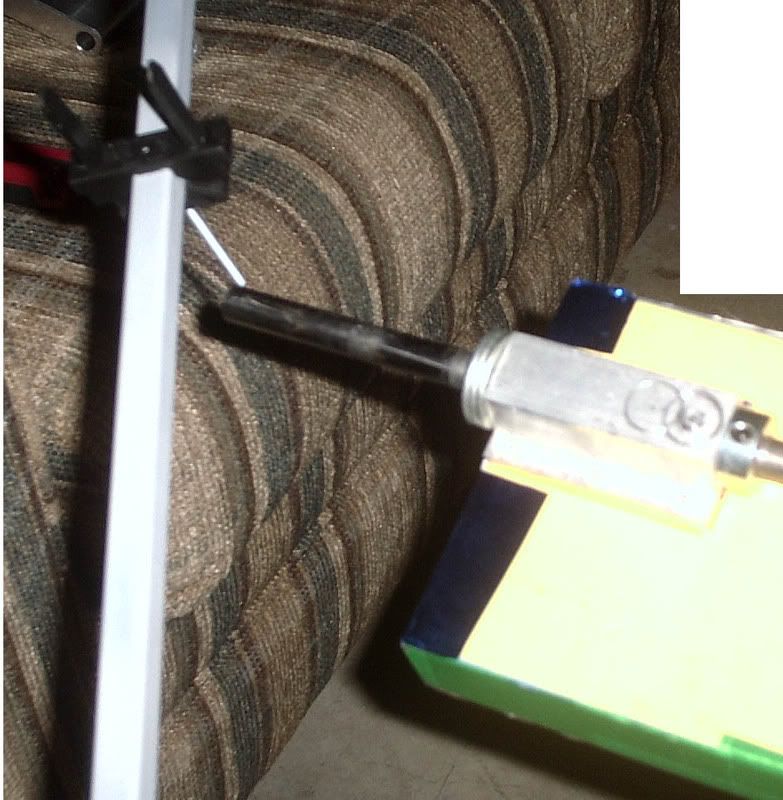 Since I was the only one holding and trying to take the pictures, this is not a 100% accurate or precise demistration.
Axle Alignment-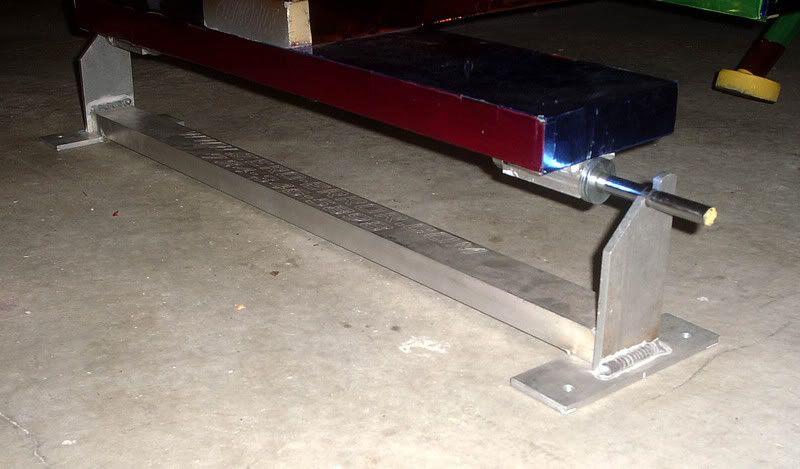 that is called a axle alignment stand, on a flat and level floor, check with a level.
Dial indicator reader-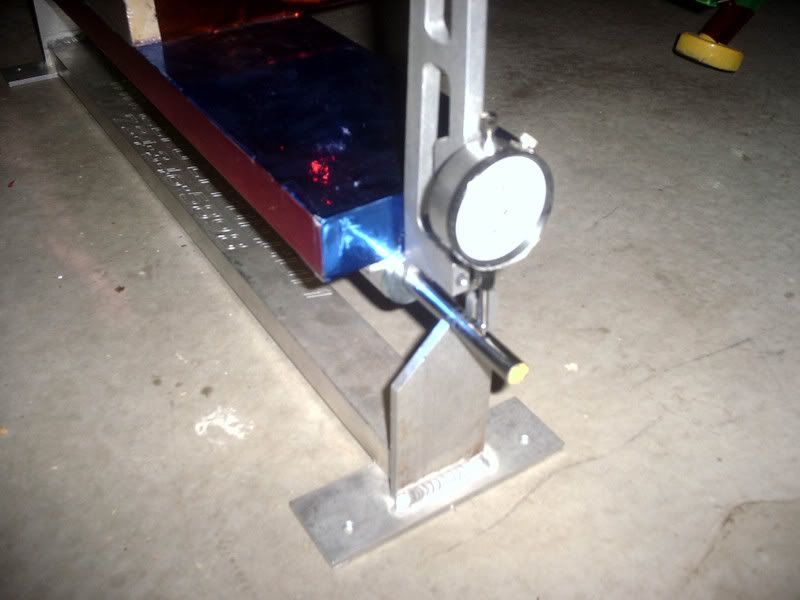 You check this with the child in the Cubmobile. You also have to make sure you have the gauged dialed in. a Zero bar comes in handy to calibrate & adjust & set the gauges.
even if you buy zero alignment steel rods, they will bend when the child gets into the Cubmobile. This tools comes in handy for setting the axle alignment to zero when the child is in the Cubmobile for racing.
I have seen as much as .023 bend in the axles underload. this is also how you adjust your camber and toe.
Axle Bending tool-
This tool is used to bend the axles to get proper alignment, the goal is .000 or .001.
This process takes time, and checking your bends and takes about 1 hour with the child for the front and back axles.
I hope you enjoyed the pictures and the brief info on how to do Triangulation and Axle alignment .
Some of these tools can be made or bought. But they are not cheap to do or buy.
Sporty