Well, the kits came. Does not come with C02 canister.
Here our some pictures, Still in work phase.
I can say, The wood is for me harder then I would like, And if you follow the rules. Its not all as easy as i thought it would be to try and shape and cut.
In all, this was a harder first experience, then I first thought it would be. And the axle and wholes, Not looking to be very good either.
But this is for fun and first try, what can we exspect after all.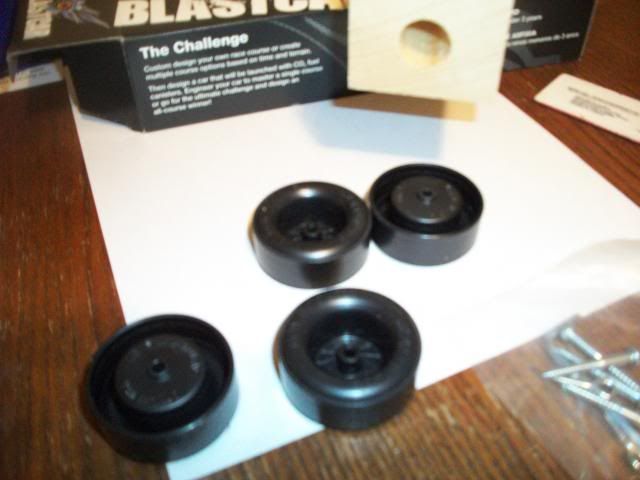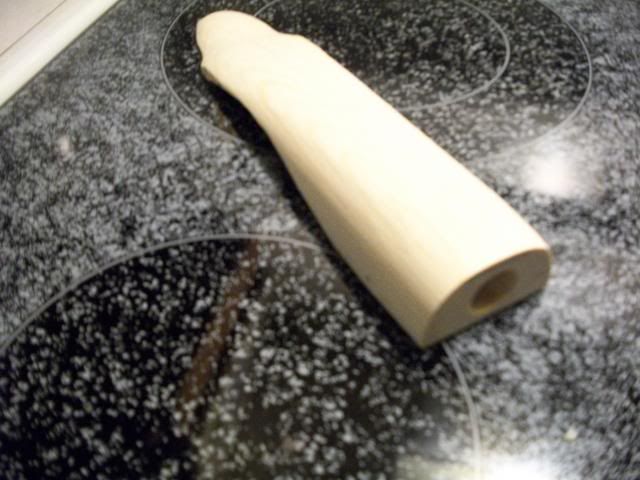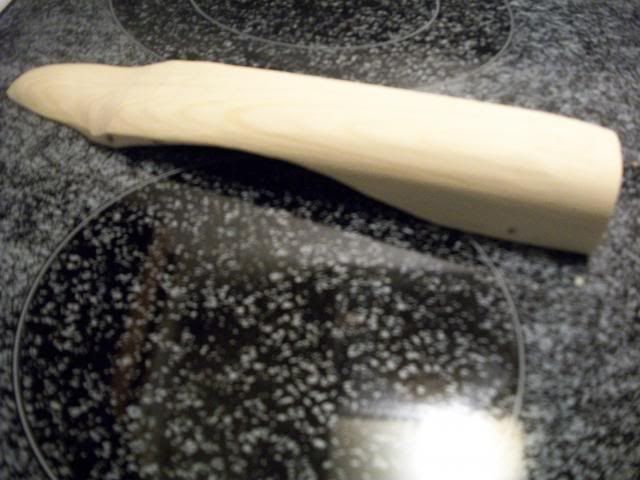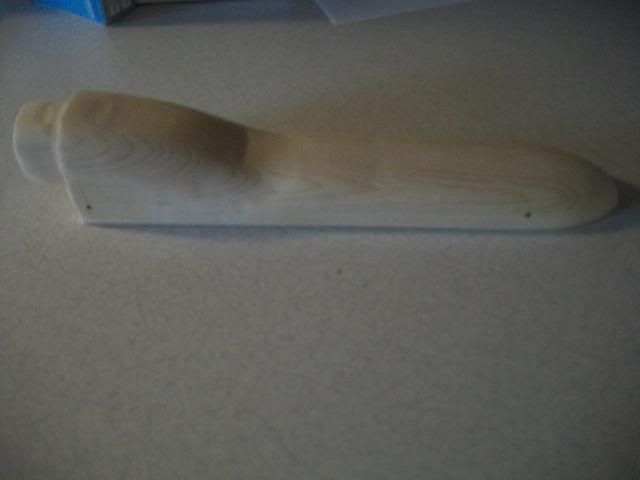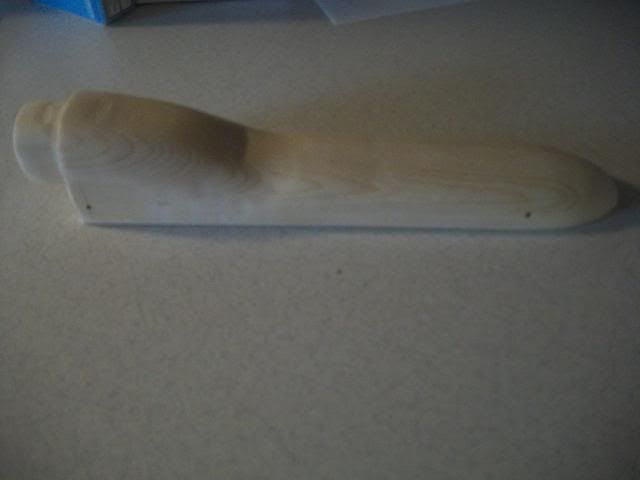 Were in paint stage, should be able to post a update On Sunday.
Sporty