I just got my P3LCD timer today. Kit. I am in the process of putting it together.
This is a pretty easy kit and reads times for the lane and naturally 1st 2nd 3rd. For a three lane track.
A pretty good deal and value by microwizard.
I am still in the progress of assembly and will post more. But for now I have pictures and some info to share with all of you.
First the kit comes with brackets and board / plastic board & lexan, power supply and the LCD and circuit boards and wiring are pretty easy to attach.
You have to cut out and use the included diagram for ensuring the board lcd and everything is going to fit together for your track. It's important to provide the proper width and size of the track and lanes per there website when ordering.
template-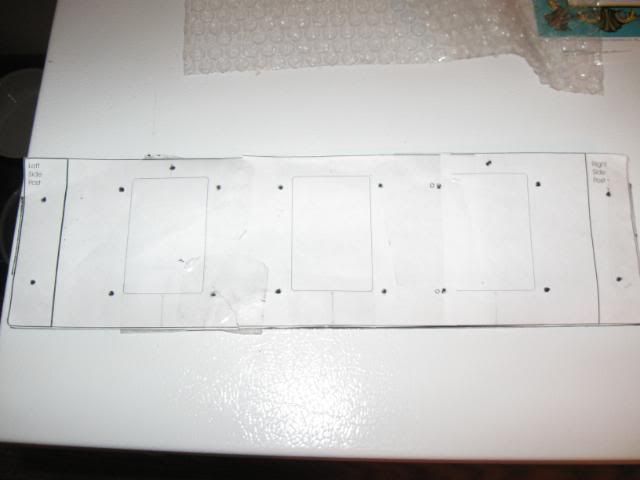 The templete is used for a few things. so keep that in mind.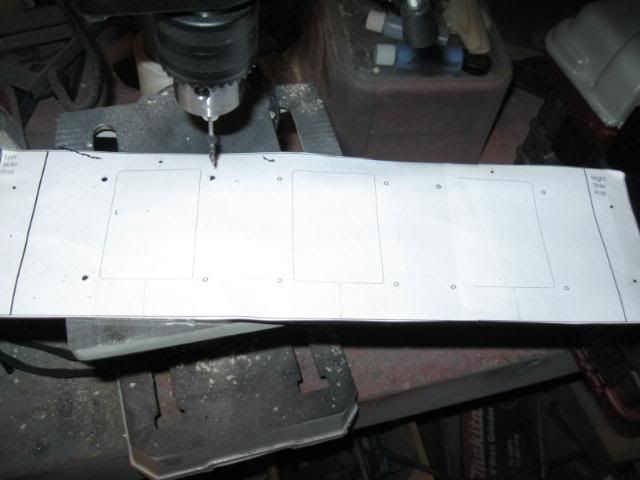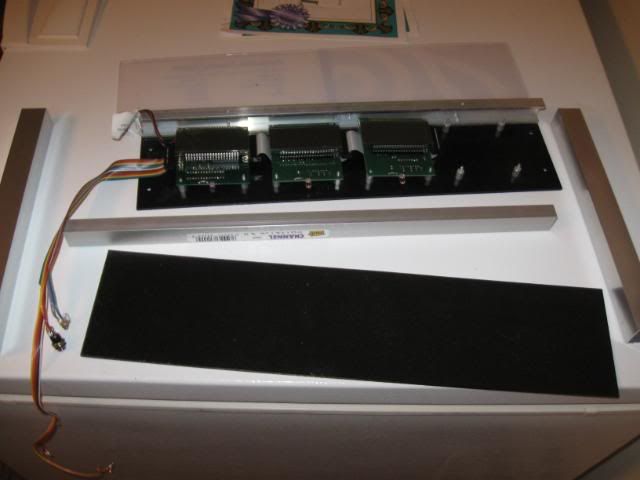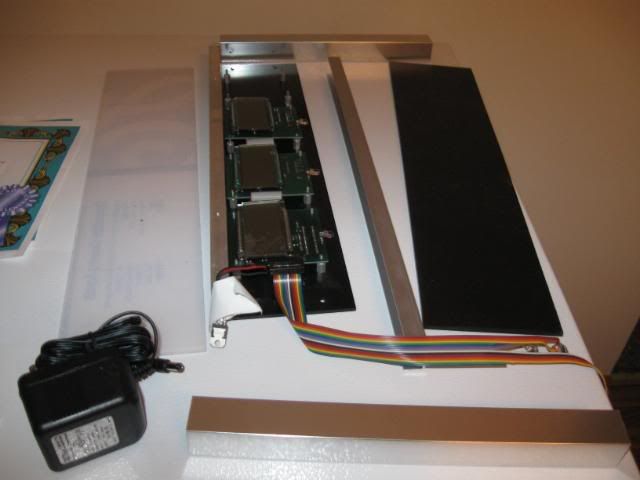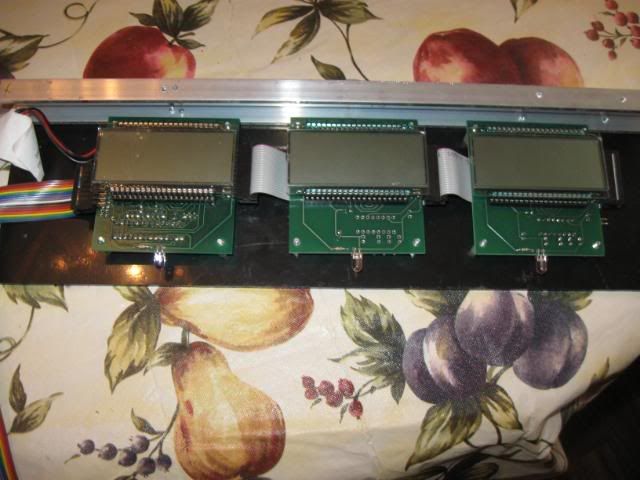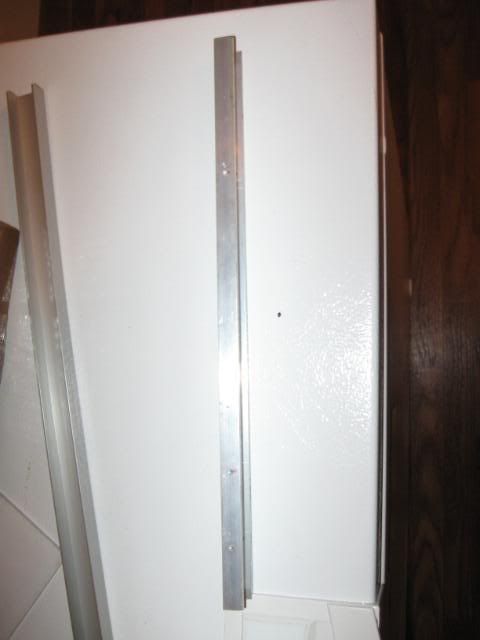 Wiring and drilling wholes for the tubing:
I used some wire to pull through the the wires and connectors that needed to be inserted through the tubing. Micro switch and power supply connector.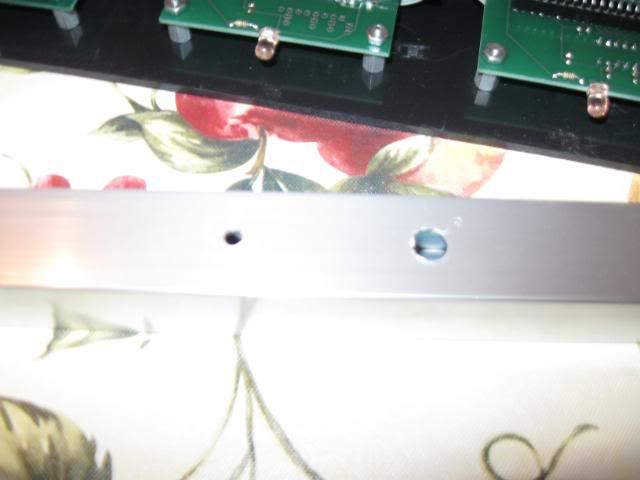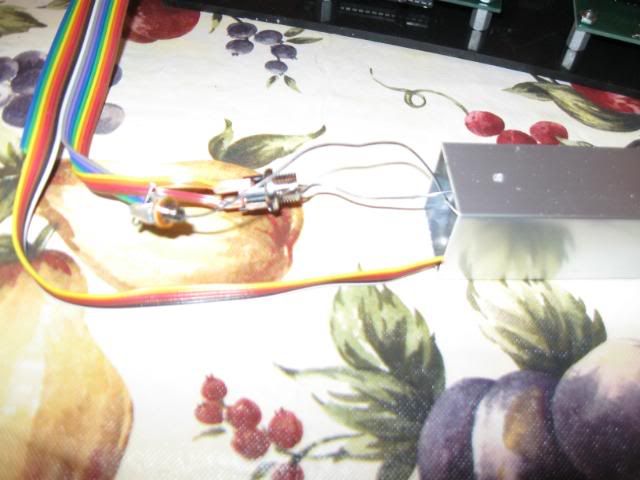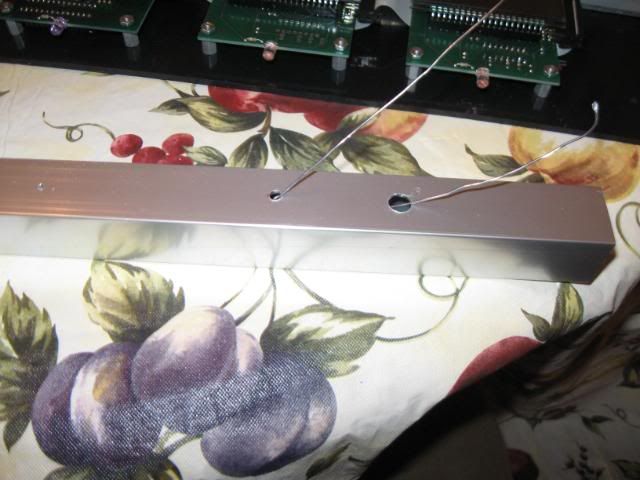 http://i79.photobucket.com/albums/j130/ ... G_0484.jpg
" target="_blank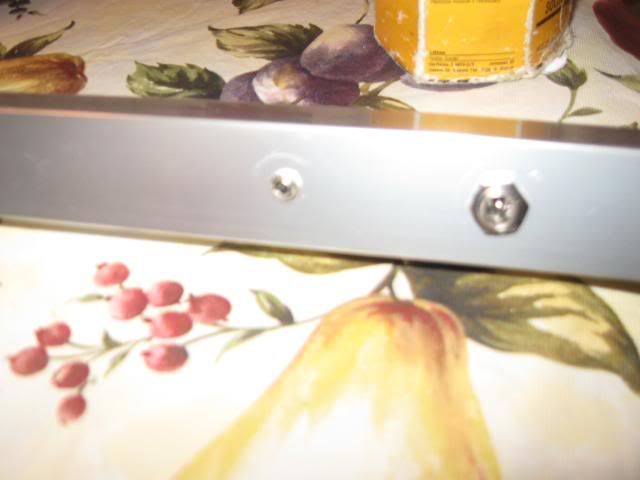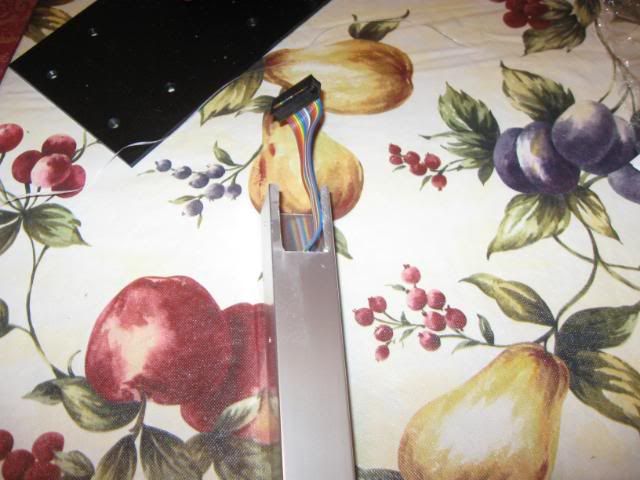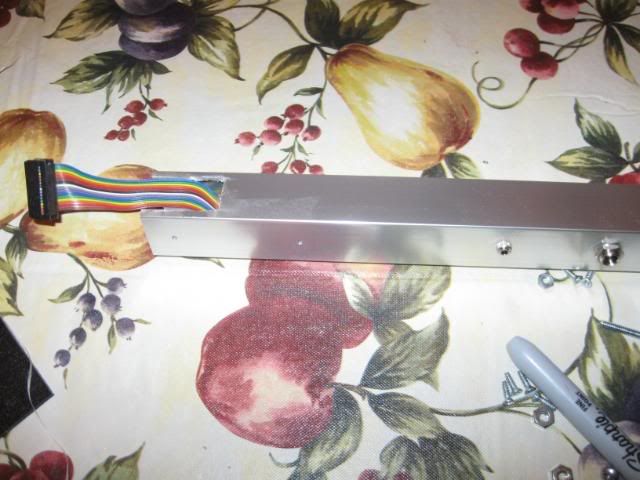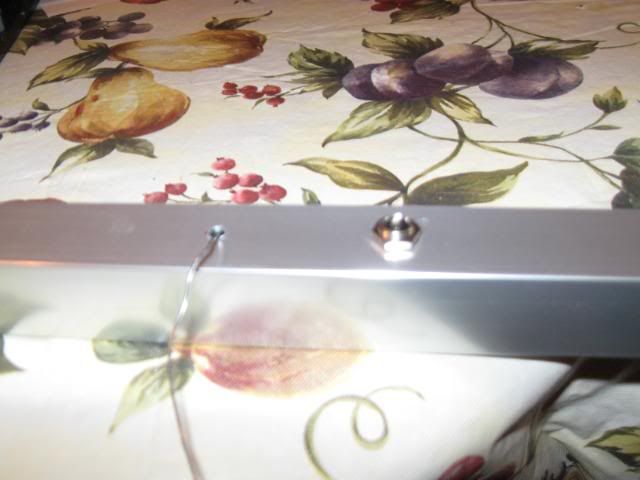 You also have to place one of the wires ( ground) to the top frame tube.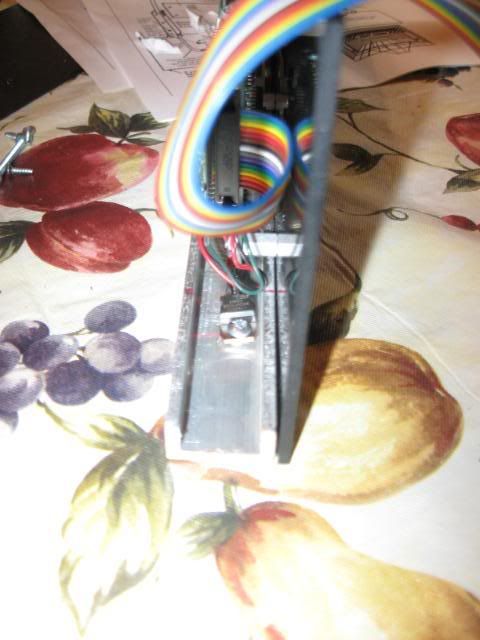 You need the template for drilling the tubes, plastic that holds the electronics and the clear plexiglass.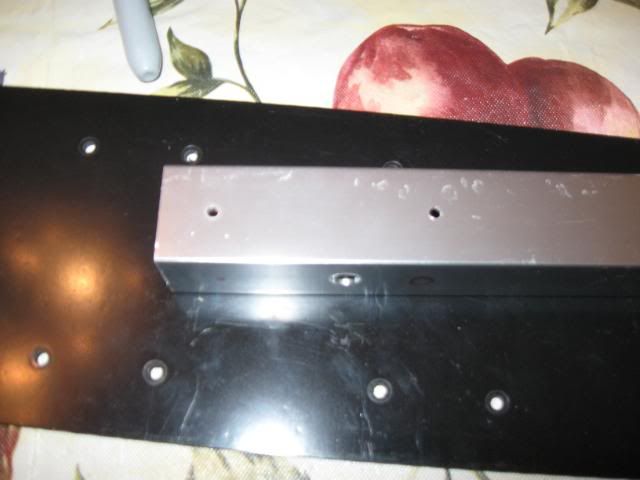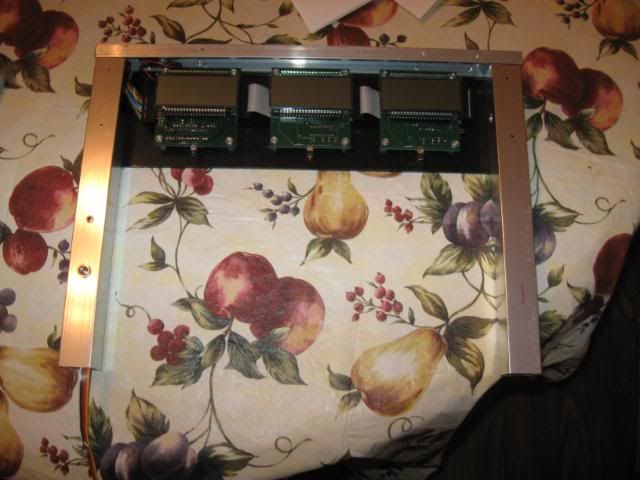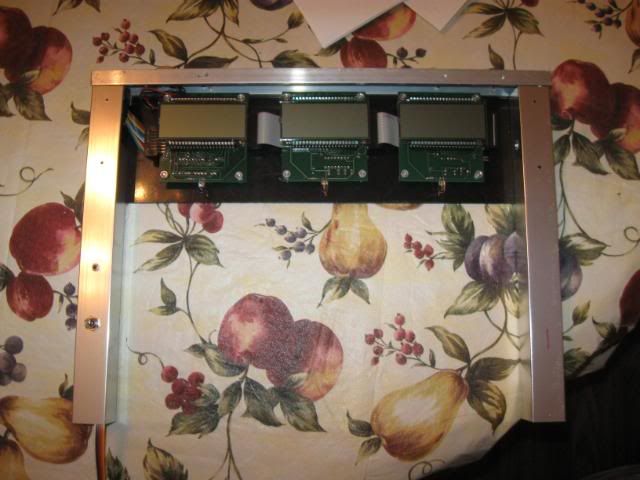 back side of timer-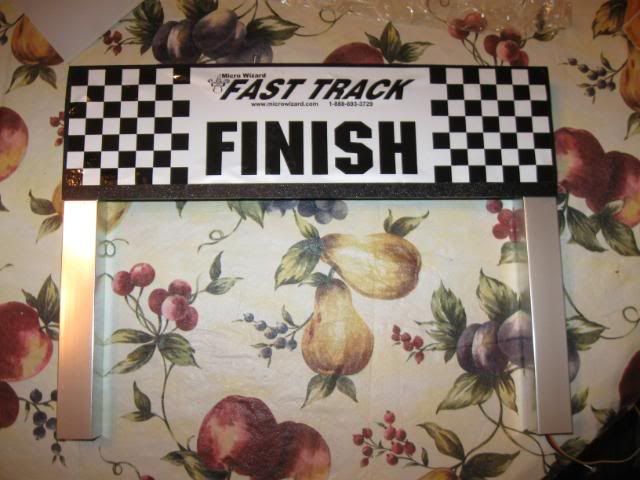 Front side with protective coating still on yet.
Getting closer. In a day or two I should have it up and running.